It's been 6 years since Designveloper's very first code was written but rarely did we tell you about our hard-working and wonderful guys and girls here. So in an attempt to serve you a better look at DSV-ers' working life, here's a little series named "Stars At Designveloper". On the other hand, it is also dedicated to praising our enthusiastic members.
Today's episode will be a lovely interview between me and Nhi Tran. She is the design lead of Designveloper at the moment.
---
Could you introduce a bit about yourself?
Alone dancer / bathroom singer / toxic gamer / yogurt addict / lazy cat / UI/UX Designer ˚✧₊⁎( ˘ω˘ )⁎⁺˳✧༚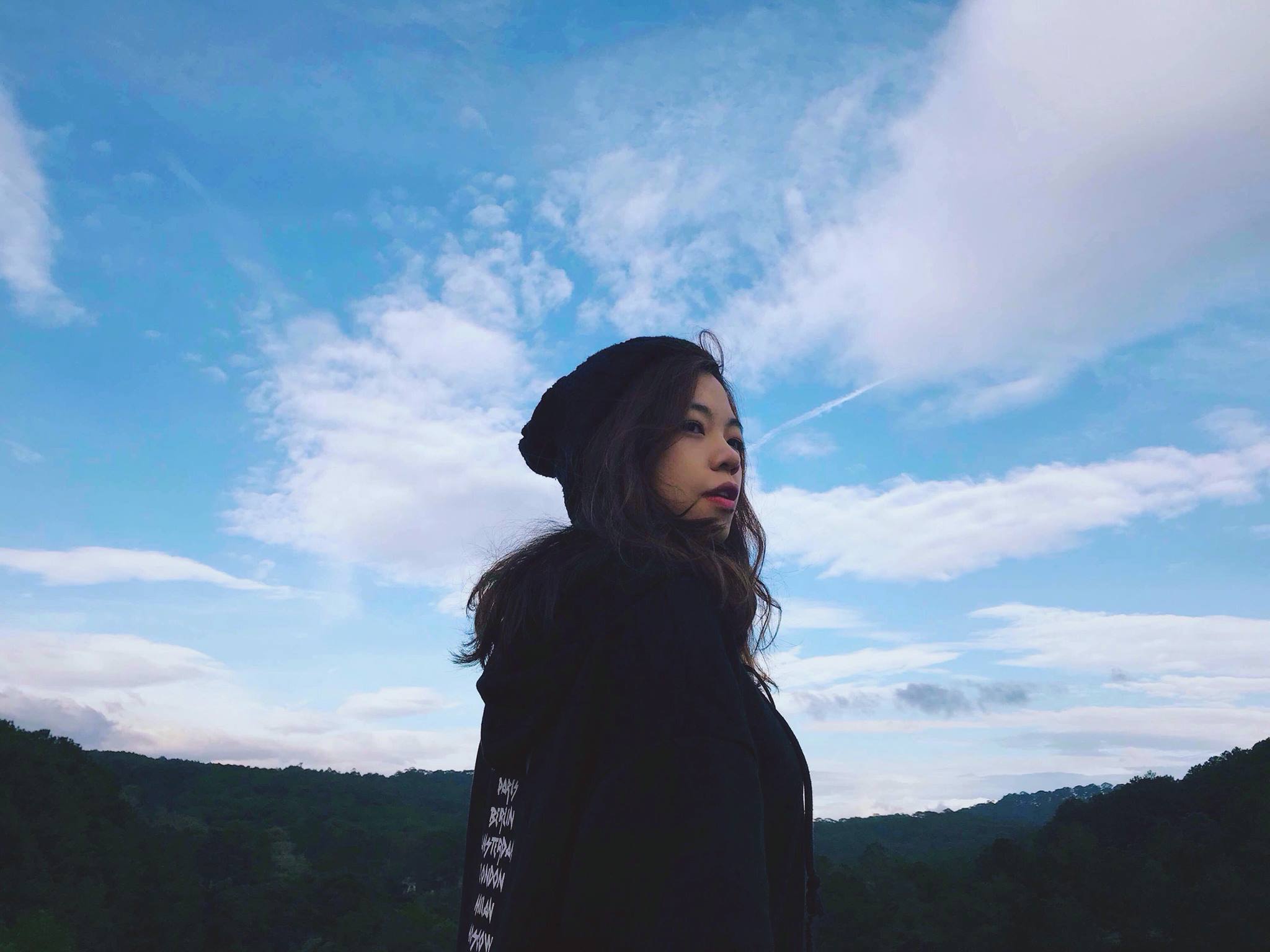 How did you become a DSV-er?
Thanks to the introduction of my high school best friend – Thai Nguyen Xuan. I believed that his choice of the working environment is just as cool as his circle of friends. (∗ᵕ̴᷄ ◡ ᵕ̴᷅ ∗)՞
Let's talk about your path to become a senior designer, first, what are the good things?
That time, I was forced to learn to code, so I swore that I would never do anything related to websites or apps. (ノಥДಥ)ノ︵┻━┻・/
When thinking about that, maybe karma got back at me, because now, I ended up with what I hate. ٩(。•ω•。)و Luckily, I've got many kind friends by my side who always help and trust me. I am really grateful for every chance and opportunity Designveloper has offered so that I could develop myself and gain so much experience.
At the moment, I hate that I've earned a lot of money, I can travel anywhere in the world and I can eat everything but don't gain any weight. \(@ ̄∇ ̄@)/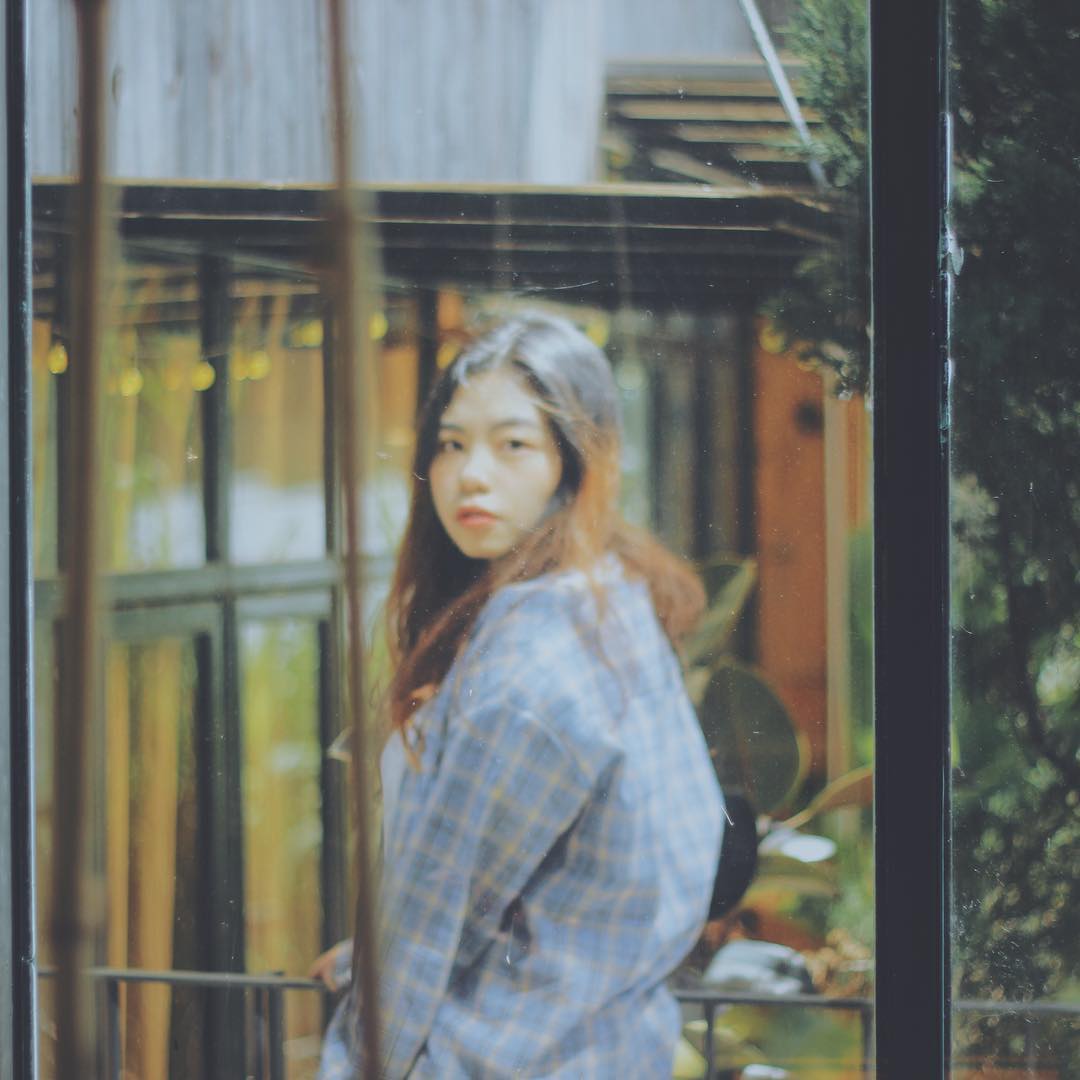 How about the challenges?
There are many like ヽ(●゚´Д`゚●)ノ゚
1/ It must be some ghosts haunting me so at the moment I joined in, all the members of the design team resigned altogether. And I was all alone to try hard.
2/ I've got to start everything out of thin air because my major was not graphic or web design. Therefore, I went to almost every design class in Saigon to gain missing knowledge. I loved to study, but I hated to do the homework.  (▰˘︹˘▰)
3/ I've gained about 8 kg since the time I joined the team because… bubble tea.  (ノಥДಥ)ノ︵┻━┻・/
How was the experience?
Shortly said: "Design is not just what it looks like and feels like. Design is how it works." – Steve Jobs.
Besides, I am no more a bubble tea addict, now yogurt becomes my favorite. Well, it's a never-ending story of fat food addiction.
So, how about your experience at the position?
At the moment, I am the design lead ( •̀ᄇ• ́)ﻭ✧ My main responsibilities are recruiting, training, and managing the working process of the design team. Besides, I am also responsible for checking the design outcome of several projects.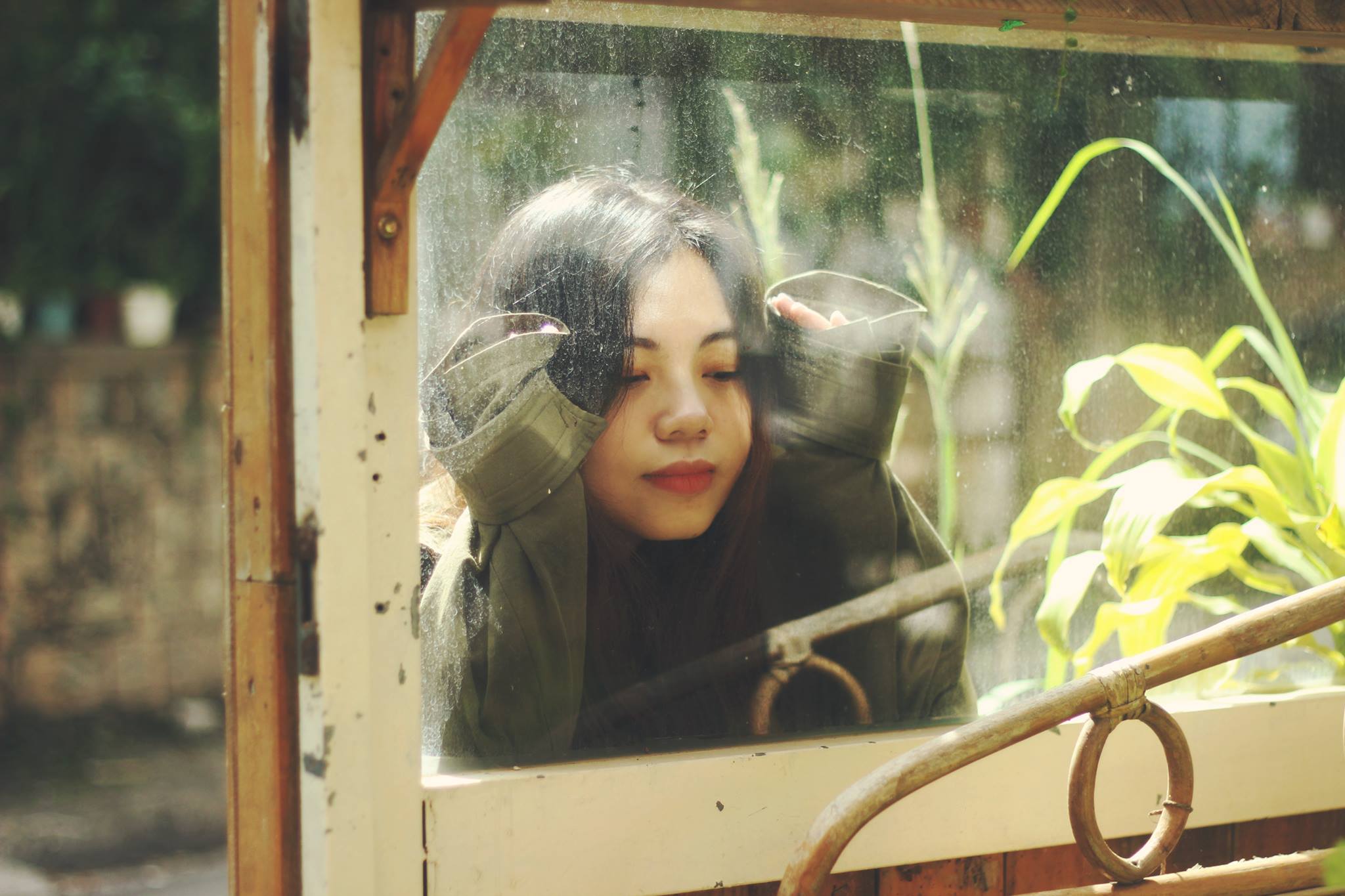 What did you learn from your job?
Back in those days, I only focused on developing myself and made sure everything was done nicely. But now, in another position, I know how to listen to obstacles and opinions of my team members, how to communicate, instruct and assign tasks to them. This is not a simple role to perform at all, especially when every member has a personality which is different from the others. However, I am still learning things every single day, not just from the senior members of the company but also those junior co-workers. And I am really grateful because my teammates are always by my side and trust me. I'll try harder and harder. (♥ω♥*)
Let's talk about a specific project that you've joined, what is your favorite?
Joynit, Walrus and Lumin – Forever in my heart babes ヾ(。・ω・)シ
How about obstacles? How did you solve those issues?
There are not many to tell. The biggest problem is from me myself: when the project comes to a certain stage, I just get bored and lose my interest in the task (๑•́ ₃ •̀๑). If this issue happens, I have to remind myself to separate my duty with my emotions. I use an egg-shaped timer to improve my concentration as well as get in the flow easier.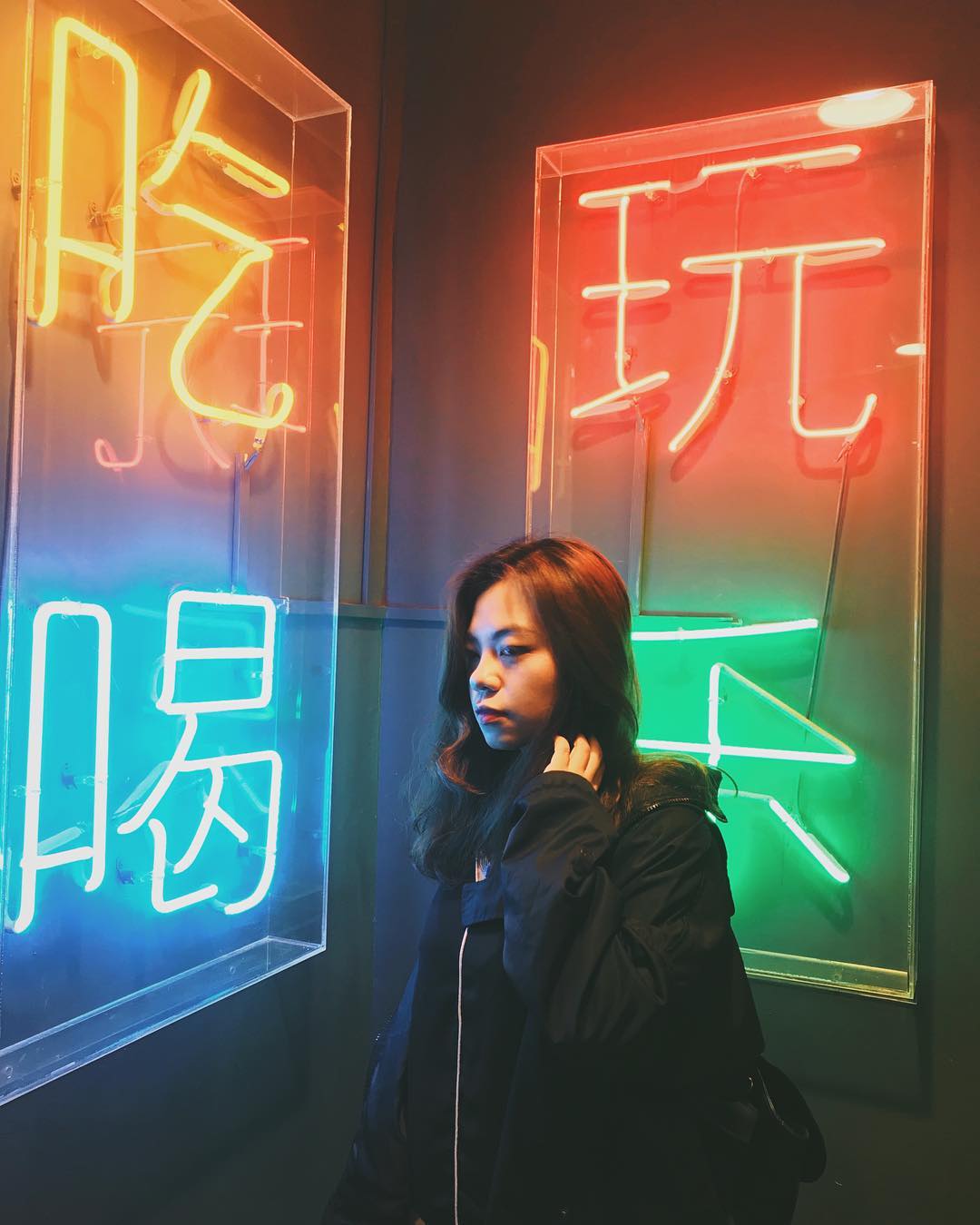 What did you learn from the project?
I learned to work as many different roles like client, product owner, developer, QC, QA, BA, etc. Respecting, trusting and listening to others are the keys. (っ´▽`)っ
What is your first impression of DSV?
( ´థ,_‥థ`) Shorts, flip-flops, swearing, wacky, dirty, bubble tea, uno, always having some music to jam… however, everyone is so pretty/handsome as if this is on of our recruitment criteria.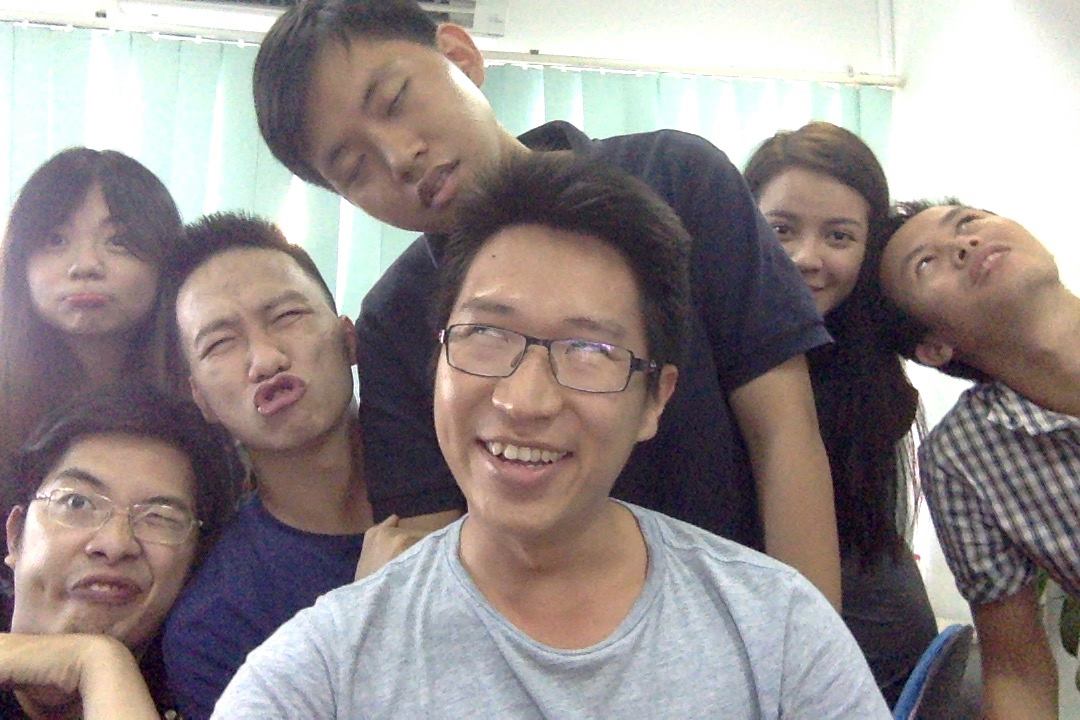 What do you think about the time working at Designveloper?
No regret. ◕‿↼
Who do you admire the most?
Every member of the design team (๑♡3♡๑).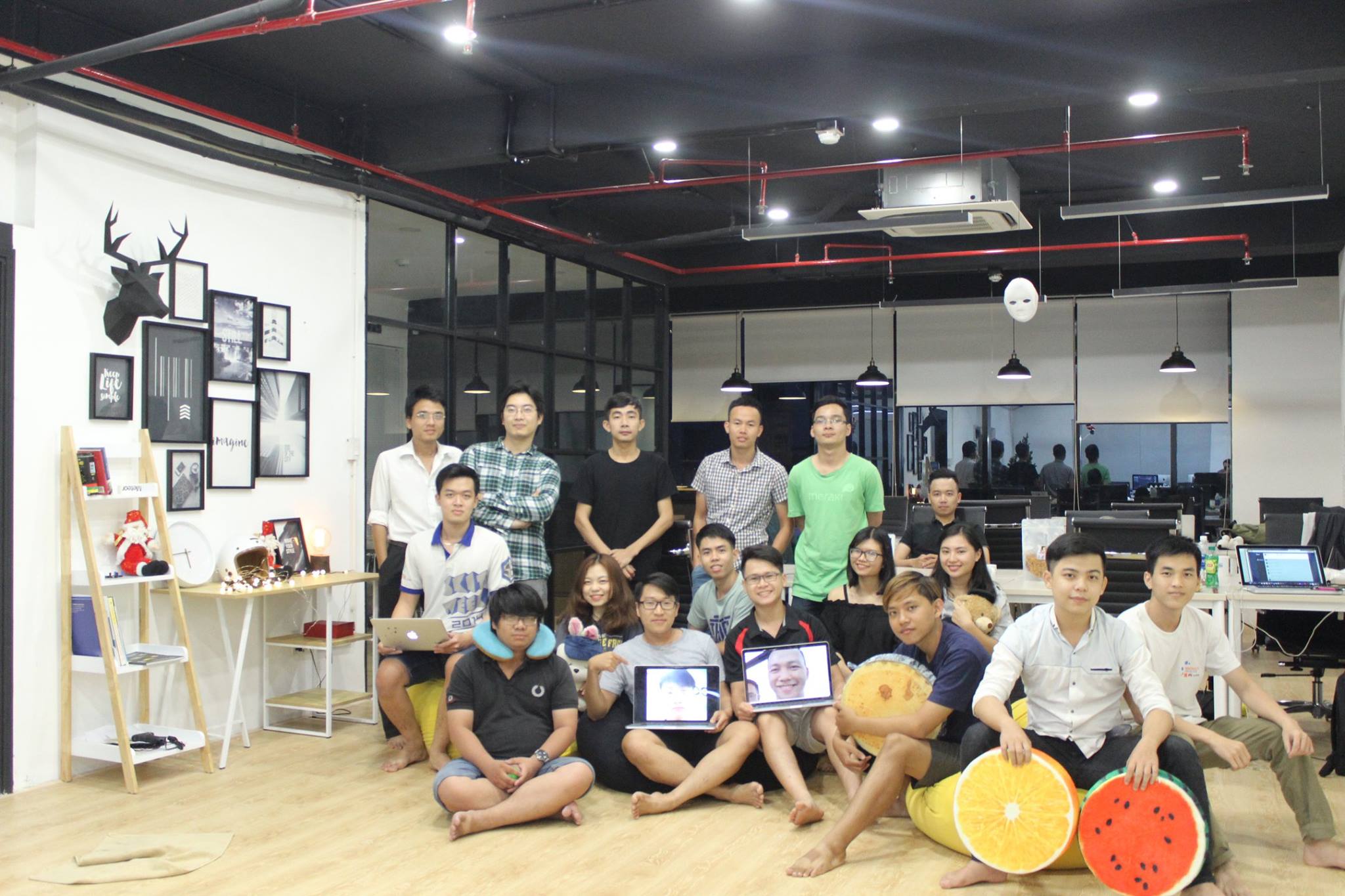 What is the most memorable moment when working here? Why?
I love the time when we still worked in the old office( ´థ౪థ)That room was really small that we had to sit next to each other, so we could yell at our neighbors, read their flirting messages, no nap but play uno-drinking game. (っ´ω`c) those are the memories I can never forget.
Advice for others?
Design is like prostitution, being an artist is like masturbating. It's important to make your clients happy because we can masturbate later.
Other episodes of our series: